Announcing DMSconnect 
Generation 4:
The latest version of the leading bi-directional DMS integration solution.
Supports major DMS like ADP/CDK Drive, Reynolds & Reynolds ERA and Dealertrack
Conforms data of all DMS using industry-standard STAR BODs endorsed by OEMs and DMS providers
Pushes/pulls F&I, sales, service, parts, and accounting data
Offers standard data set pulls and customized pulls
Customizes pull frequency per data type; i.e., nightly, every 5 minutes, etc.
Customizes pull history per data type; i.e., 10 days back, 3 years back, etc.
Saves bandwidth by sending only data diffs to your server
Secures all data end-to-end between dealer and your server using AES encryption and SSL/TLS protocol
Complies with Gramm Leach Bliley Act, the Federal Trade Commission's Regulation P, the Fair Credit Reporting Act, and other federal law regarding safeguarding privacy of data
Scales well – installed at thousands of dealers throughout North America
Onboards each dealer or dealer group in minutes with a simple one-click installer branded for you
Works on dealer PCs with Windows Vista, 7, 8, or 10
Works in background on dealer PC, so it doesn't have to be a dedicated PC
Works without changing dealer firewall (only uses SSL/TLS port 443 for highest security)
Safely accesses DMS without installing code on DMS server
Manages using sophisticated provisioning API for subscribers with hundreds or thousands of dealers
White-labels as your own solution; i.e., AcmeDMSLink
Expedites your solution setup and piloting, with our development team coding your server endpoint for you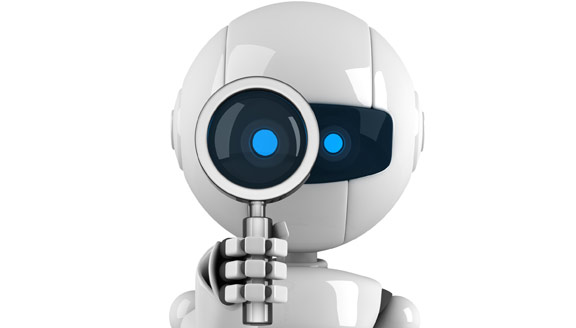 Ultra-Responsive
Our clients demand accurate and complete information FAST!  Many of today's web applications need live data to publish instantly.
We continuously strive for increased access speeds. By leveraging Microsoft SignalR, we are pushing technology to deliver data within a minute of a request. This level of data access now makes on-demand web applications a reality when dealing with information stored in Dealership Management Systems. Nobody in the business delivers "the goods" faster than we do…Nobody!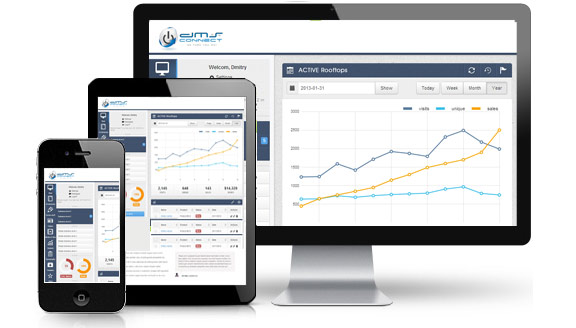 Awesome Flexibility
We exist in a world of rigid and restrictive interfaces with limited functionality. We reject that paradigm! We empower our clients with freedom to access every aspect of their data universe.
Creating flexible tools, filters inside a user-friendly interface that's well-designed and organized, users can easily manage data accounts, account settings and data scheduling, even create on-demand ad hoc pulls all within a few clicks.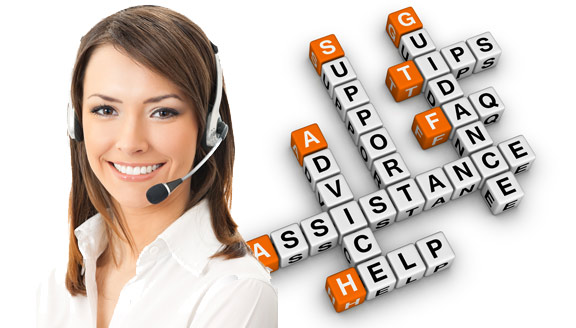 Full Concierge Support
Servicing our customers is paramount. Our staff of highly trained and professional CSR's are always there for you, be it a simple question for Do It Yourself operators or full concierge support and service (Do It For Me).
Whatever level service you require, we have the staff and support you need to execute your business model.
Purchase Now
DMSconnect is incredibly responsive, with data response times in minutes
awesome features, live support, data in standard formats, advanced scheduling options and so much more!
Purchase Now